Feelfree Kayaks Moken 12.5 V2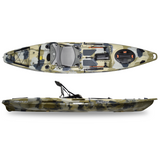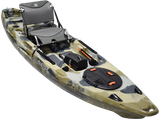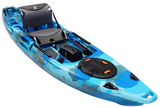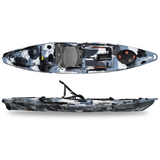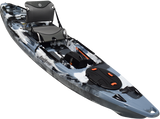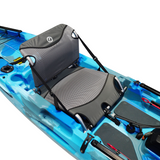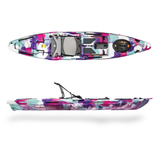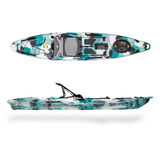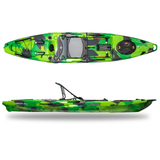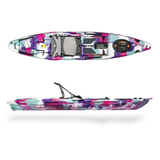 Customer Reviews
Write a Review
Ask a Question
08/23/2023
Michael J.

United States
Feelfree Moken12.5.
Very smooth. I use mine for eagle photography. I can move around and worry about tipping over. Also easy to maneuver pretty quick.I have been out on Lake Junaluska about every morning since I purchased the kayak. Hats off to Johnathan for expertise.
08/23/2023
Dalia F.

United States
Paul was great!
I live in Dallas but had been talking to Paul for a few months talking through my decision between the Lure or Moken. He was always very patient and super thorough answering all of my questions. We finally made the trip to Austin and Paul stayed open a little later helping us. I ended up walking out with 2 Mokens and super happy!
08/22/2023
Jim T.

United States
I got a Kayak !
I thought I got a nice deal on a great boat! The 12.5 v 2 Moken came with nice standard equipment. The seat is comfortable and the boat feels stable in the water. Thanks for the new FeelFree kayak!! Jim
New Moken
Love this kayak. I didn't want to spend more than a thousand, but needed more functionality than current kayak. This beast is amazing. Took it on my annual primitive kayak/camping weekend trip and it was a rockstar. Handles easily, stores and holds a lot, and moves through the water well. Thank you! Only negative I found was it is hard to get into the little storage while kayaking. However, I know this area is typically used to add a range finder, but I used for food and phone storage.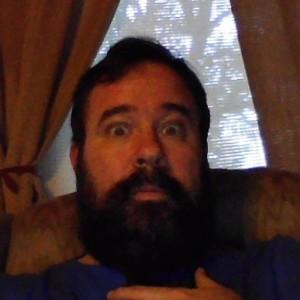 JM
05/15/2022
John M.

United States
Moken 12.5
Fantastic kayak, reasonably priced, loads of fun! Waterways is the only reasonable shop on the internet with shipping that doesn't break the bank!